Extremely user-friendly and compatible, Smooth handling, lightweight and slim, Ergonomic design, thus enabling easy and effortless keystrokes
ADVANTAGES:
Guaranteed 10 Million plus strokes per key
Laser Etched Characters on Keycaps with an everlasting presence
The keyboards are all enabled with the Rupee symbols
The option of working in two languages as all keyboards are bilingual
Pocket-friendly combo pricing, made for your money's worth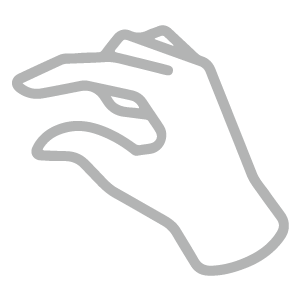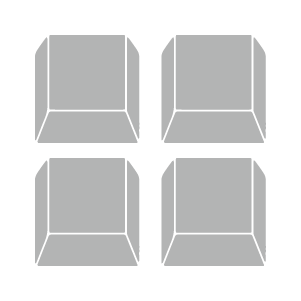 SCULPTED KEYCAP WITH
THE CLICK OF TOUCH FEELING
Keyboard size and with it
Best keyboard for my ssc cgl dest exam key sound similar to exam hall sound keyboard overall best my speed 38 wpm 2630 keystrokes in 15 min
How to choose usb version while ordering??
Compact and budget
It's bezeless compact and looks new due to its shiny black colour.
I compared it with Rapoo nk1800, it looks sturdy good typing feel, compact.
I wish I could get ps/2 version.