Designed to withstand extreme conditions, the Platina is the toughest mechanical keyboard one can buy in the market. In addition to being user-friendly and compatible, the product is resistance to dust.
ADVANTAGES
Keyboard:
Durable keys that can last up to 50 million keystrokes
Laser Etched/Bright & Bold Key Characters
Strong Tilt Legs
compatible with all batteries
Mouse:
Advanced optical tracking with 1600 DPI
Auto power-off & on/off switch
Ergonomic grip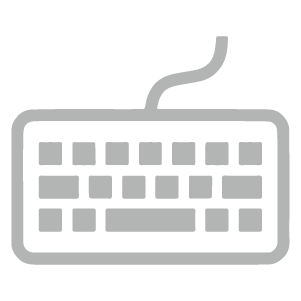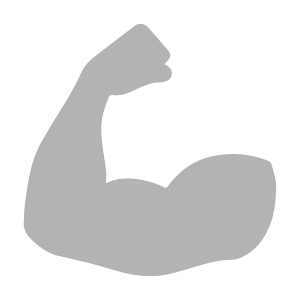 DURABLE KEYS THAT CAN LAST UP TO 50 MILLION KEYSTROKES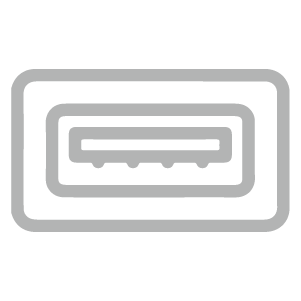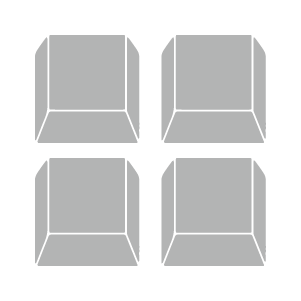 BRIGHT & BOLD KEY CHARACTERS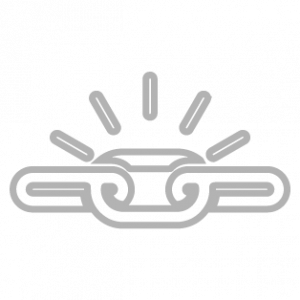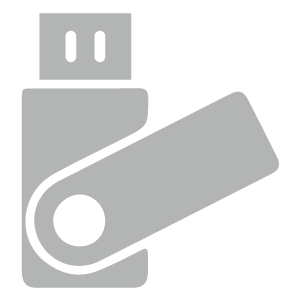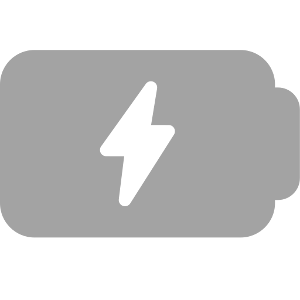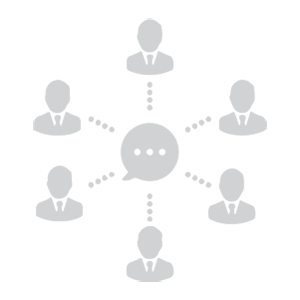 SUPPORTS ALL OPERATING SYSTEMS WIN7 ,WIN8,WIN10 & LINUX & MAC OS & CHROME OS
Its an amazing product. First I ever have used this product in 2000 for couple of years then after I moved to Canada but still I was missing this noise of the key. Its highly durable product. Will going to use forever.
Regarding Key Board type.
1) Compact / Small size is more preferable.
2) Space between the key should be less
3) Typing sound should be less