Designed to withstand extreme conditions, the Platina is the toughest mechanical keyboard one can buy in the market. In addition to being user-friendly and compatible, the product is resistance to dust.
ADVANTAGES
Keyboard:
Durable keys that can last up to 50 million keystrokes
Laser Etched/Bright & Bold Key Characters
Strong Tilt Legs
compatible with all batteries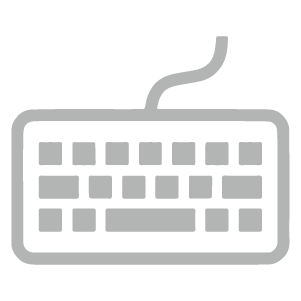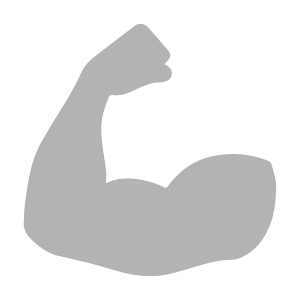 DURABLE KEYS THAT CAN LAST UP TO 50 MILLION KEYSTROKES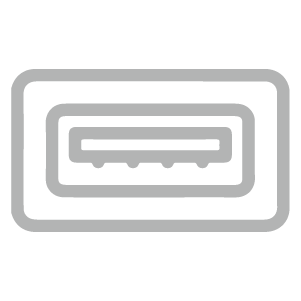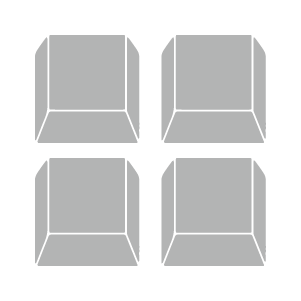 BRIGHT & BOLD KEY CHARACTERS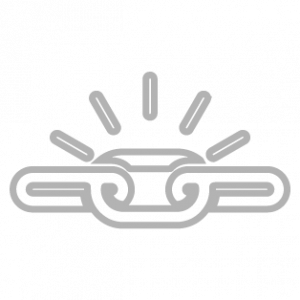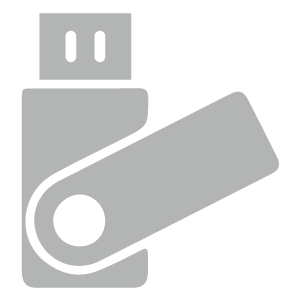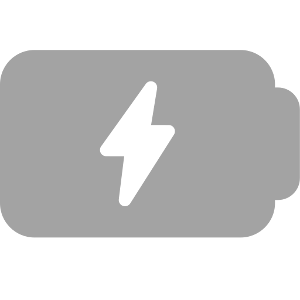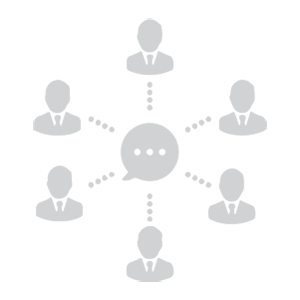 SUPPORTS ALL OPERATING SYSTEMS WIN7 ,WIN8,WIN10 & LINUX & MAC OS & CHROME OS
Excellent
I have received with red switches. It was delivered in 3 days, only issue was they provided me batteries that were dead. I had to buy new batteries to test for first time.