Designed to withstand extreme conditions, the Gold Prime is the toughest mechanical keyboard one can buy in the market. In addition to being user-friendly and compatible, the product is resistance to dust.
ADVANTAGES:
1. Dustproof key switches
2. Durable keys that can last up to 50 million keystrokes
3. Laser Etched
4. Bright & Bold Key Characters
5. Strong Tilt Legs
6. Plug & Play USB connection
7. 1.5 meter USB cable
8. Supports All Operating Systems Win XP, Vista, Win7 ,Win8, Win9,Win10 & Linux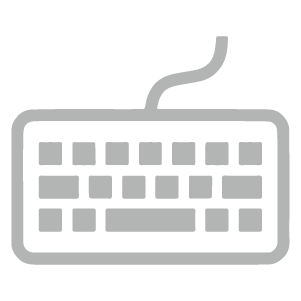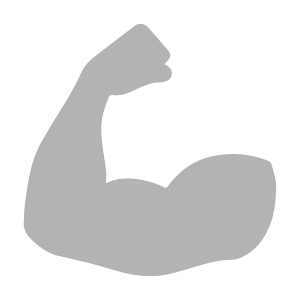 DURABLE KEYS THAT CAN LAST UP TO 50 MILLION KEYSTROKES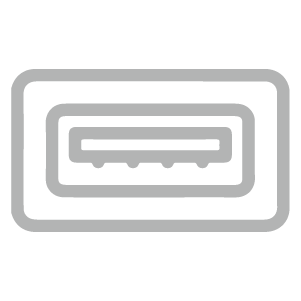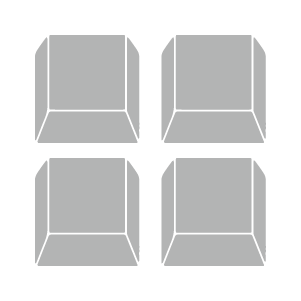 BRIGHT & BOLD KEY CHARACTERS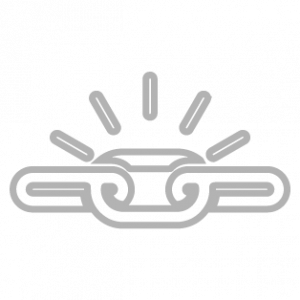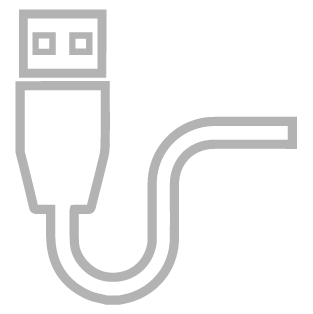 PLUG & PLAY USB CONNECTION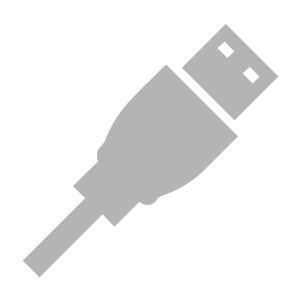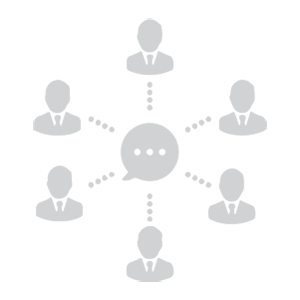 SUPPORTS ALL OPERATING SYSTEMS WIN XP, VISTA, WIN7 ,WIN8,WIN10 & LINUX
FOR COMMERCIAL USE IT'S JUST AMAZING
Tvs gold keyboards are always best in performance, not only its performance but also it's build quality is very hard. It's mechanical switches are very soft and key pressing sound and feedback is beautiful. But a BIG problem is after warranty company refused to repair it.